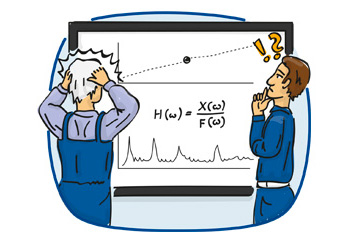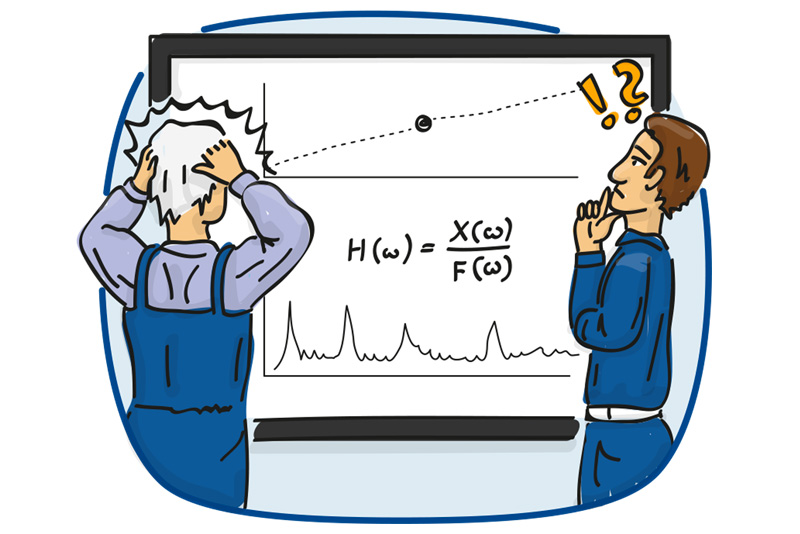 10.09.2019
We will be holding a two-day training course in Las Vegas on November 5-6, 2019
Read more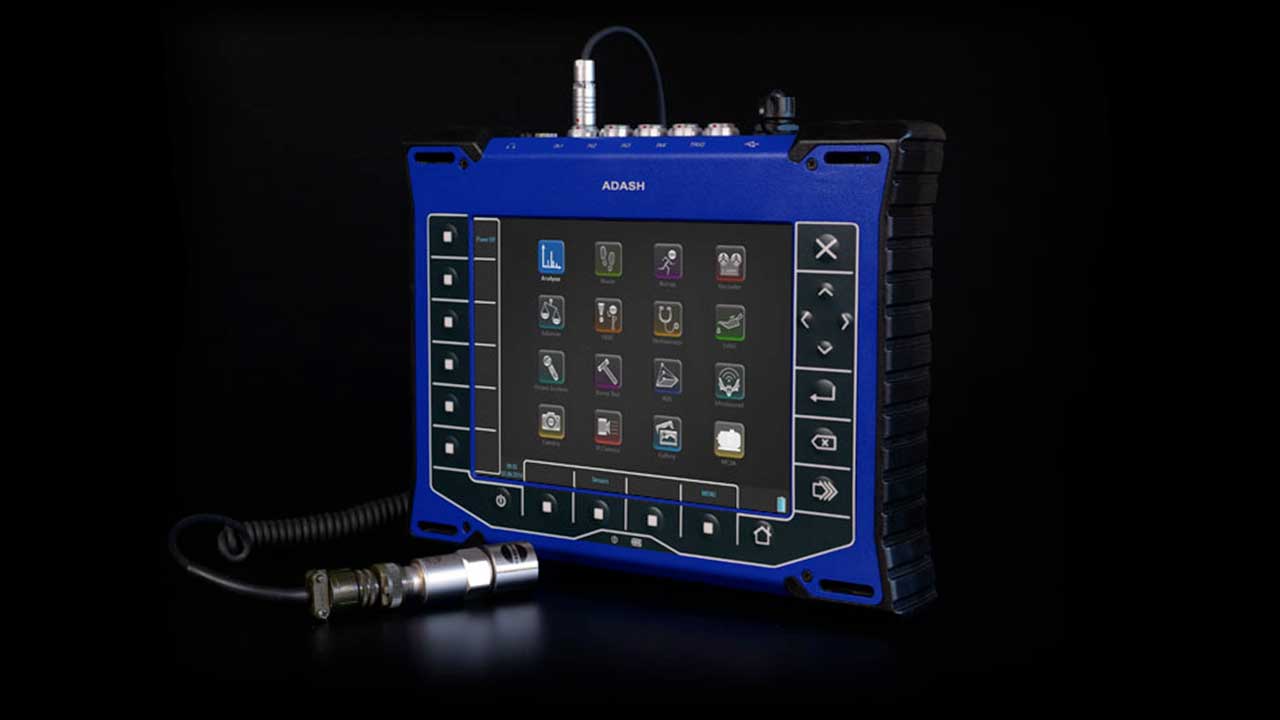 20.08.2019
New 4-Channel touchscreen vibration analyzer with thermal imaging camera and ultrasound detection.
Read more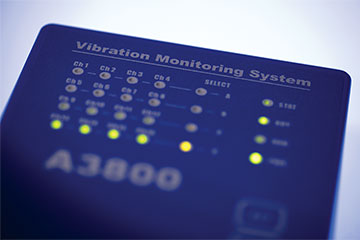 01.11.2018
Check out new A3800 Step by Step document guide.
Read more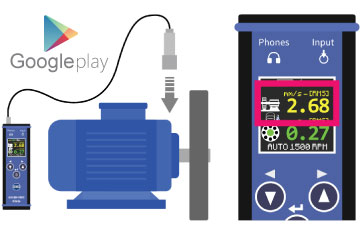 30.08.2018
New Balancer App for Android devices is now available on Google Play!
Read more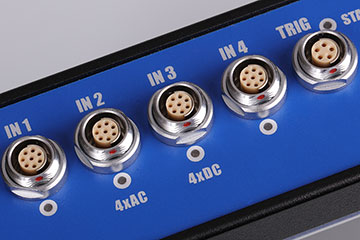 09.07.2018
New Push-Pull connectors
Push-Pull connectors are available for A4400 VA4 Pro II vibration analyzer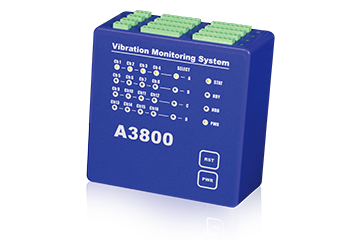 29.01.2018
Compact size on-line monitoring system
Read more
15.01.2018
Faster, lighter and 2 times longer on duty!
Read more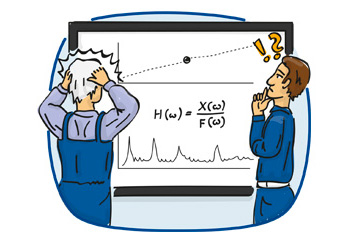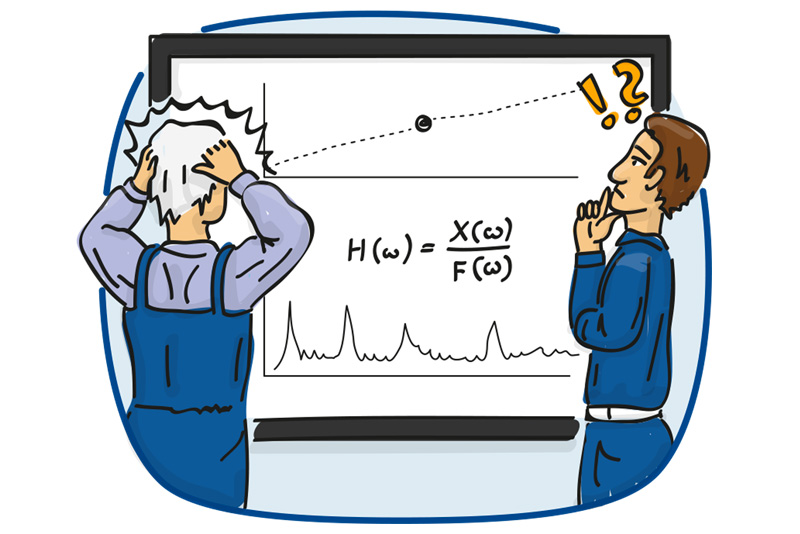 21.12.2017
There are many training courses coming in 2018. Please see the schedule below for the details and contact us if you wish to attend or get to know more details. Each course is 3 days long and costs $995.
Read more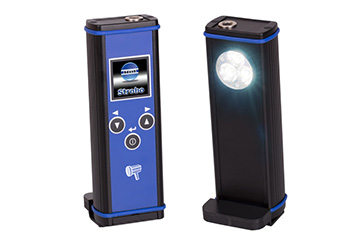 05.02.2017
New product A4950 Stroboscope available.
Read more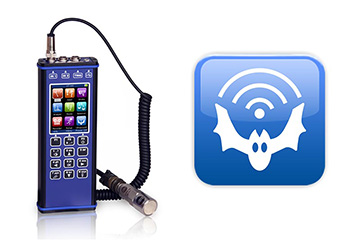 10.10.2016
Ultrasound module is available now in the A4300 VA3 Pro and A4400 VA4 Pro.
Read more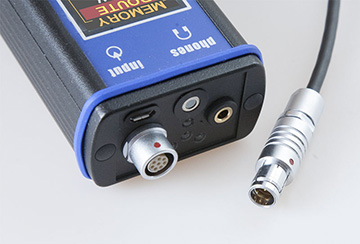 09.10.2016
Push-Pull Connectorss
Push-Pull Connectors now available for the A4900 Vibrio.